With Retina 2 rumours around the brink, it seems that the display on the next iPhone might get an upgrade.
Chinese website Wei Feng network reported that the iPhone 5S (or iPhone 6) will come with a better resolution and a thinner bezel. The smartphone will have a screen of 1.5 million pixels, compared to nearly 730,000 pixels on iPhone 5. If screen size does not increase (which is unlikely to happen), then the resolution will certainly be doubled from the existing resolution of Apple iPhone 5.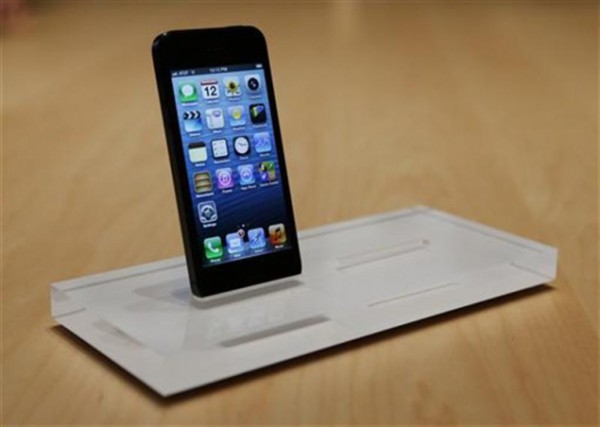 One way to increase the resolution could be to increase the pixel density 1.5 times, resulting in a 1704×960 and 489 pixels per inch (ppi) display. However, any increase in the resolution would create problems for developers as they would have to rework their applications. With a change in the screen size that came in with iPhone 5, a change in resolution again after a few months might be disappointing for iPhone app developers.
After adopting a thinner bezel for the iPad mini, it is highly possible that Apple works on a similar strategy with the iPhone 5S as well.
It might be important to note that resolution improvements in the iPhone haven't happened since the company introduced Retina display. While other leading smartphone manufacturers like Samsung and HTC have already surpassed the resolution on the iPhone with devices such as Samsung Galaxy S4 and HTC One. So it would indeed be a good idea to look at increasing the display resolution for its forthcoming iPhone.
Previous rumours also indicated that the iPhone 5S might be the first iPhone to come in different colours apart from Black and White and might come with a dual LED flash. The phone is known to be powered by the A7 chip, which according to the claims is a quad-core processor, which is capable of clocking speeds to the tunes of 1.2GHz. Other rumoured specs include 2GB of RAM and Power SGX554MP4 GPU.
The anticipated device according to previous reports is slated for production in June and might start shipping in September.