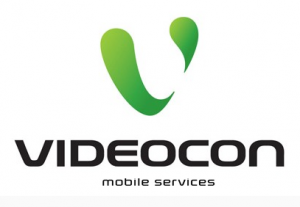 As we know that Videocon Mobile Services a part of $4 billion Videocon Group, has made a bold decision to make roaming free on pan india basis by making incoming calls free. To avail this benefit, customers have to make a special recharge.
Earlier if the customers was on roaming then for local call the rate will be Re 1 per minute, std call the rate will be Rs 1.5 per minute, Local & STD roaming SMS charges will be Rs 3.45, 10paise per 10kb is the data consumption.
2.06 million is the current subscriber base by February month as per COAI & offering services in seven circles.
One Nation, One Rate Policy has to be already followed by Aircel in January 2013 for Voice, SMS and Data as a one rate in home circles & roaming.
"We aim at being a country free of any physical or geographical boundaries, and in pursuance of the visionary recommendations as underlined in the National Telecom Policy 2012, we reiterate our commitment towards 'One Nation – Free Roaming'. To extend the benefits of freedom of movement across our network, we have introduced this offering where our subscribers roaming across Videocon Network will stand to benefit from free incoming calls. There are no strings attached to the proposition, no STVs/recharges required," as per Director & CEO Videocon Mobile Services, Arvind Bali.
New special tariff plan is available for Delhi/NCR at Rs 39 & 30 days validity& already available in different denomination for different circle.