Foxconn, the folks responsible for the production of Apple's iPhone, have oftentimes been the source of leaks either through actual employees or infiltrators.
According to information coming out of China's Weibo platform, several Foxconn insiders have revealed that production of the new iPhone 6 will be split between two models, one with a 4.7″ screen, and a 5.7-incher. There are even hints at the display possibly even crossing the 5.7-inch mark.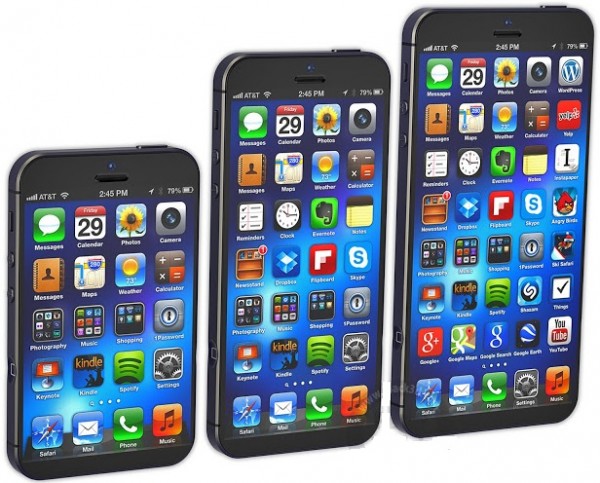 It's speculated too that all variants will have at least one form of biometrics, which could include fingerprint or eye recognition.
Granted, the alleged release date is at least 8-9 months away (if Apple continue to follow their Q3 release cycle), meaning that a rumor of such distance turning out accurate is a rather long shot.
Given general market trends, however, it's not completely out of the realm of possibility that Apple would finally embrace the larger screen tendency that's become prevalent in smartphones in 2013. Last years' introduction of the colorfully plastic iPhone 5C proves that Apple isn't afraid to get out of its comfort zone, and moving into the phablet range would be another step in that direction.