The year 2013 has seen so many new additions in the smartphone market. With almost every mobile phone manufacturing company launching many new devices every now and then, the competition is growing tough and is likely to increase even more with new handsets in line to be released in the coming year. 2013 brought us technology which we never thought that we would lay our hands on.
Let us have a look at the top 5 smartphones expected in the year 2014:
 iPhone 6: Apple is expected to launch its iPhone 6 globally around September with an Indian launch by October. This handset is likely to carry a capacitive 4.5 inch display. iPhone 6 is touted to carry an A7 chipset and will work on iOS 8 in all likelihood. The next generation of the iPhone is expected to be the biggest one in terms of real estate and is expected to be quite a shooter. It will surely be amongst the most awaited devices of 2014.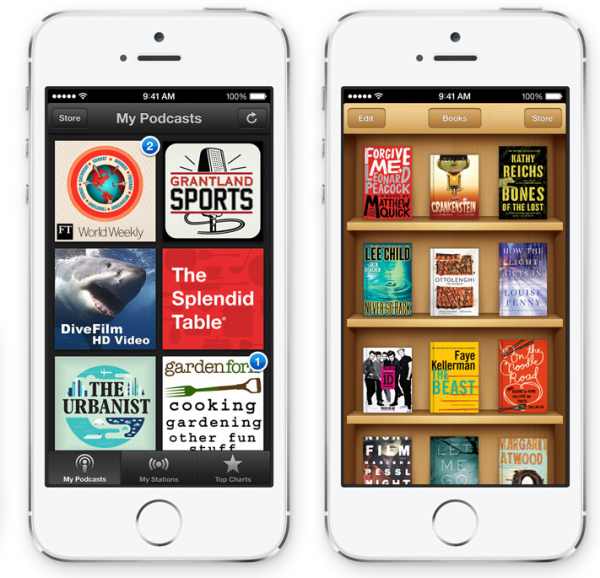 Nexus 6: This Google product is expected to feature a full HD Super AMOLED touch display of 5.3 inches. The expected specifications of this smartphone will include the next generation Snapdragon flagship coupled with 3-4 GB RAM, 18 MP rear camera and is likely to function on Android 6.0 Milkshake or Android 5.0 Key Lime Pie at least. And the manufacturer? We expect that to be LG again.
Lumia 929: The Nokia Lumia 929 is expected to feature an AMOLED touch display of 5 inches. It will carry Qualcomm MSM8974 Snapdragon 800 Soc, Krait 400 quad core processor of 2.2 GHz with a RAM of 2 GB and will run on Microsoft Windows Phone 8 Black OS. It will be a Lumia 1520 in a pocketable package and will lock horns with the Android flagships.
Galaxy S5: Samsung is likely to release its Galaxy S5 handset in 2014. This device is purported to come with a 5.3 inch touch display, Android 4.4 KitKat OS, 20 MP rear camera, additional eye scanning feature and Exynos 6 or Inter Haswell processor with 3 GB RAM. The rumour mill has already started churning out as to what all it could bring to the table and this will be amongst the first ones to hit the launch pad in India as well as globally.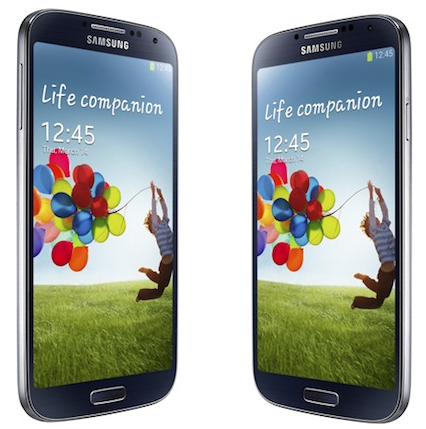 HTC M8/ HTC One 2: The HTC One 2 device that has also been named as HTC M8 is supposed to flaunt a full HD 5 inch touch display. Other expected specifications of this smartphone include Snapdragon 800 chip, 2GB RAM, Android 4.4 OS and 4MP Ultrapixel camera. The successor to the popular HTC One is expected to bring some cheer in the Taiwanese camp.