Apple may not debut its much-anticipated 4-inch iPhone model this year, while more details about the implementation of the expected Force Touch feature on the iPhone range have been tipped.
KGI analyst Ming-Chi Kuo contradicts recent rumours that suggested three new iPhone models were likely to launch this year – the iPhone 6S, iPhone 6S Plus, and iPhone 6C.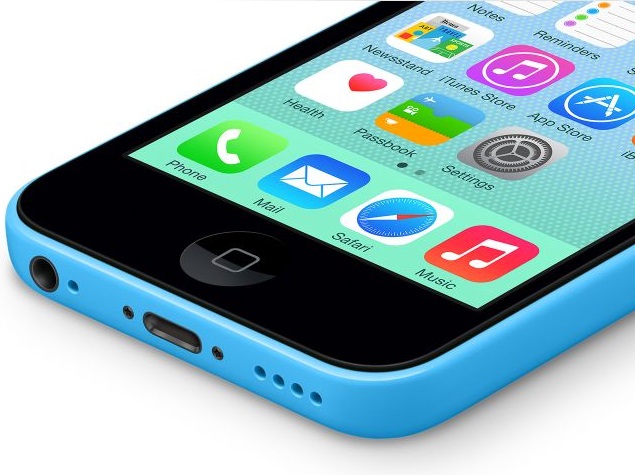 Kuo further added that the next-generation iPhone models featuring 4.7-inch and 5.5-inch displays will sport Force Touch technology that will work differently when compared to the Apple Watch, new MacBook and 13-inch Retina MacBook Pro.
9to5mac citing Kuo claims that the Force Touch technology on the iPhone 6S will sense "how much of a user's finger contacts the display." It will only detect a touch when the user "adequately" touches the screen, thus differentiating it from light tap. The report claims that the upcoming iPhones will feature dedicated sensor, which will be placed under the backlight, to accurately measure touch pressure. Kuo says Samsung uses a similar methodology for touch sensor placement on Galaxy Note phablet screens, though he adds that Apple's implementation will be more advanced.
Kuo speculates that addition of Force Touch will be a major upgrade from the last year's iPhone 6 and iPhone 6 Plus leading him to believe that Apple might call it 'iPhone 7'.
In the meanwhile, the Force Touch sensors are being tipped to only be made available on the iPhone 6S Plus, with a report out of China (via GSMArena) adding the sensors will costs two and half times as much as that on the Apple Watch due to its larger size.
An earlier report hinting Apple will launch three iPhones suggested that the iPhone 6S and iPhone 6S Plus will be incremental updates from last year's iPhone 6 and iPhone 6 Plus. The iPhone 6C on the other hand would be the cheaper variant of the handset that the Cupertino-based giant will launch to tap emerging markets, which also includes India. All three were said to launch in the second half of 2015.
Source: NDTV Gadgets