Hours after the purported camera module of the cheaper Apple iPhone 5C got snapped, now photos of the phone's display and framing have surfaced.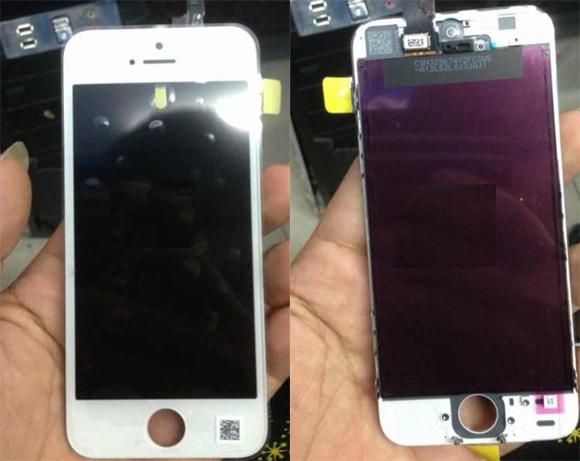 Said parts of the rumored cheaper iPhone 5C have been leaked by a company called Chinese C Technology. It claims that there are minor differences between the iPhone 5 and the device they claim is the affordable iPhone 5C. The inside wiring is one of them, in addition to the all-plastic build.
We've already seen the plastic casing of the iPhone 5C on video as well as the different color variations that allegedly Apple is going to launch it in. Naturally, if you've been following the topic, you've also seen a lot more leaks regarding the low-cost Apple smartphone, as well as renders showing how it would look like based on the information available.
Naturally, there is no official confirmation from Apple just yet. Even worse, Apple has repeatedly denied that it's working on a more affordable iPhone, so you'll have to judge for yourself whether the leaks and reports are to be believed.