It looks like Apple is working on a new large screen iPad if a new report is to be believed.
According to a new report by Korean website ETNews.com (via Unwired View), Apple is working on a new larger iPad with a 12.9-inch diagonal screen that would be called iPad Maxi. It goes on to add that this iPad variant would launch in the first half of 2014 and would take on Ultrabooks. It would also target the educational market with digital textbooks. The report cites industry sources to report that Apple is in talks with display and component manufacturers in Korea for supplies.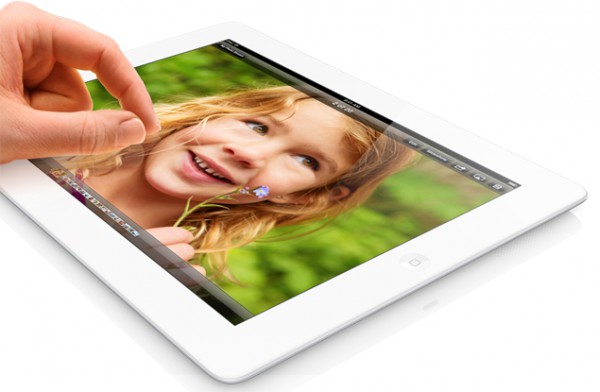 We'll take this rumour with a grain of salt as we're not sure if Apple would go beyond the 9.7-inch tablet form factor given that it would compromise the device's portability. Previous rumours have suggested that Apple is indeed working on making the iPad slimmer in line with the iPad mini's form factor. Also, of late the iPad mini has done pretty well and has even eaten into the full-size iPad's market share, so we'd rather like to believe that Apple would focus on upgrading the mini at this point in time. A large sized iPad would also require developers to make changes to their apps to support the tablet's display unless it comes with a low resolution screen. Another reason would be the presence of Macbook Air, which are Apple's most portable full-capability computing devices. We're not really sure that a market for large sized tablets exists.
It's worth pointing out that Apple still remains the top tablet seller although Android tablets are showing increased presence thanks to low cost devices from Asian sellers. Tablet shipments reached 49.2 million units in the January-to-March period, according to IDC. Apple's iPads accounted for 19.5 million units out of these. Android tablets accounted for 56.5 percent of shipments in the March quarter, compared to 39.6 percent for iPads. Tablets running Microsoft's new Windows and Windows RT platforms accounted for 3.7 percent of total shipments.