An ample gallery of high resolution images have surfaced showing what is said to be the cheaper iPhone 5C's plastic casing. The images focus on the back and sides of the device and give a small peak into its innards without revealing any components that might fit in there.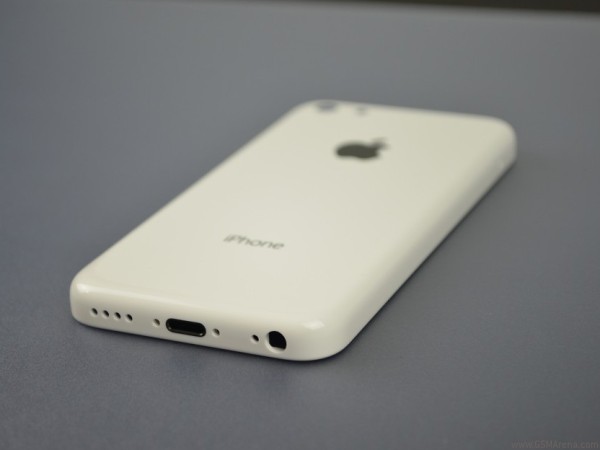 What's peculiar about the pictured casing is that, although staying very close to the Apple design, it lacks the silencer switch and volume buttons.
This means that the casing is either fake or coming from the early stages of development and not the real thing. Still the Apple logo is in the center of the back panel, the upper-left placed camera with flash and mic is there, and the lightning port placed at the bottom surrounded by a microphone, loudspeaker grille and 3.5 mm headphone jack are all present.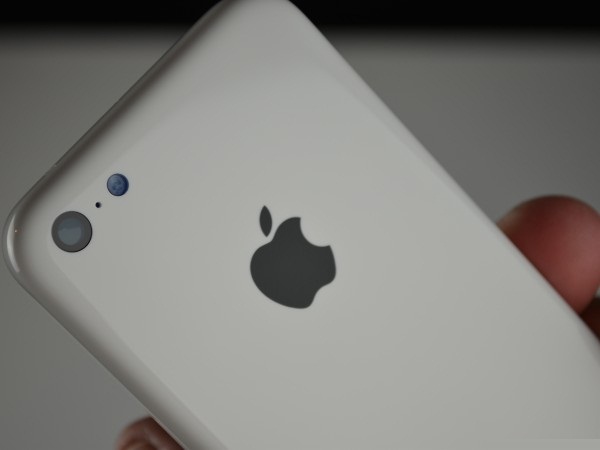 We can't be sure if these leaks are credible or not but perhaps a slightly cheaper iPhone would be just what the doctor prescribed.
The plastic iPhone 5C is touted as a cheaper alternative to the upcoming heir of the iPhone 5 (likely dubbed iPhone 5S). If the leaked images are real, the 5C will retain the 4″ Retina display of the current Apple flagship along with its 8 MP camera. According to the latest leak, the price is going to be around $490, though, and that's not exactly a bargain.