Reliance Jio can come up with a standard VoLTE app or something similar like that, As per the sources, Jio Join is the App that any common user with a 4G phone(but non VoLTE phone) with VoLTE capable hardware can at least install it from the playstore or Jio's official website!
This has been an obstruction for Jio for a long time. For eg, some Snapdragon 615 phones don't have VoLTE by default but chipsets like Snapdragon 615 have support for VoLTE; something which can be enabled by a normal OTA or software install 🙂
Lets See how to use Reliance Jio 4G Services in 4G Non VoLTE Handsets:
Download Jio Join App from the playstore or Jio's official website. (Currently it is available for Employees Only)
Install the App.
Tap on the App to run it for the first time..
Registering with Jio SIM in this device: This process may take some Time.
Then you will receive a OTP to your Registered Mobile.
Enter the OTP  and press Proceed n the Top Right Corner. This completes the registration process.
You will a series of Slides showcasing the various facilities of the Jio Join APP.
Finally it will ask for Change Messaging App to Jio.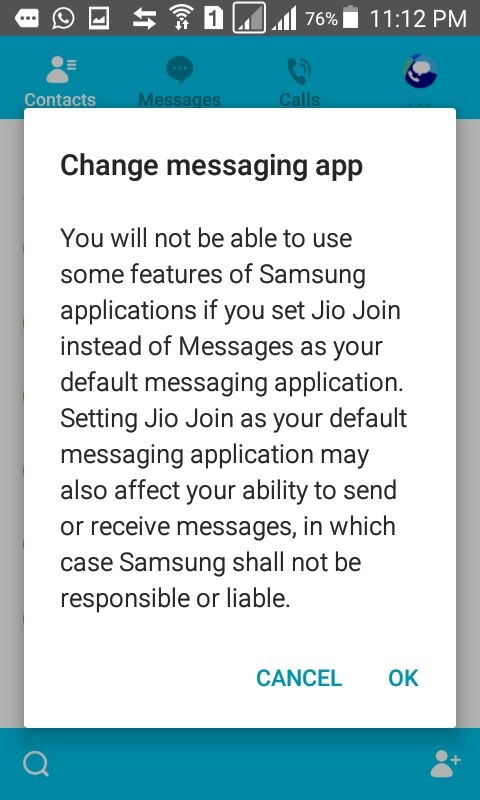 press OK. This will enable to send and Receive SMS through Jio Join App.
Now you will be able to see the menu contacts, messages, calls, and jio join.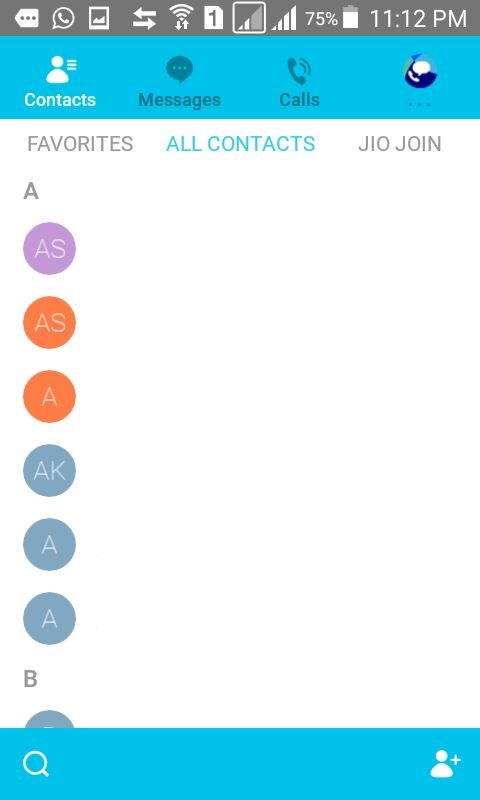 Make sure you connect to Jio 4G Data to keep the Jio Join app active.
Now select the Join Join Icon and you will be able to see the dial pad. You will be able to select the call type. ie., Voice or Video by appropriate option.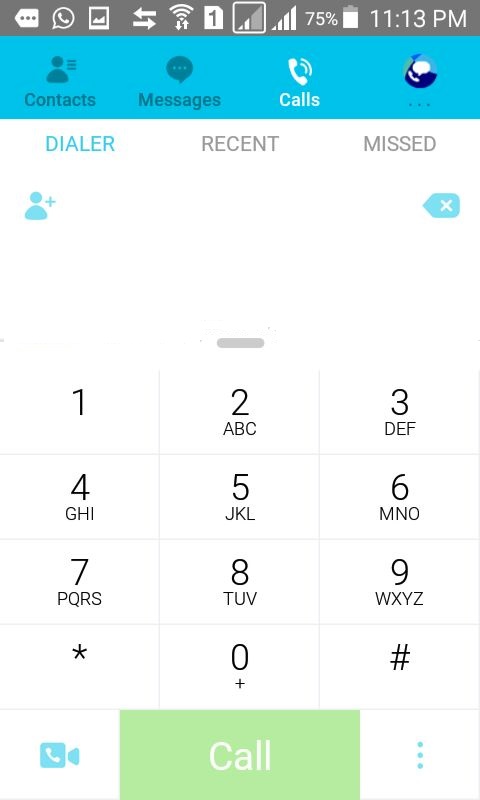 Steps for Reliance Jio 4G Services in 3G Handsets is quite similar. but for 3G handsets, you will have to switch on the Jio Mifi device, connect the device internet through WiFi and continue the above process. Enjoy Reliance True 4G  Services.